PROBLEM BACKGROUND AND RESEARCH
When I joined Lutron, the team already had some research done such as heuristic evaluation of GUI, user interviews, Jobs To Be Done, As-is journey, object view map and etc. I started looking through all the research, understanding pain points, the target user. My role was to get familiar with past research, wireframe based on the .., conduct user testing, and iterate.
I specifically owned the "Create a Project" flow of the project where users create their first project step by step before starting designing. I was also involved in the "Add an Area" flow, which is the starting point in users' design process.
Second Round of Usability Testing - "Add an Area"
After the first round of usability testing and iterations, we conducted a second round of usability testing for the "Add an Area" recommendation list. We tested 3 different versions of recommendations with 5 users.
For the duration of my internship, we mainly worked on two flows for the commissioning process. The first flow is "Create a Project" which refers to steps users need to complete before starting the design of the project. I was responsible for owning this flow. The second flow is "Add an Area" which refers to a process of designing and adding areas of the house that will have Lutron products. This flow was more of collaborative work between the team.
How might we optimize steps for users and make it mobile-friendly?
How might we create a streamlined way for users to add areas?
After conducting interviews, we created an affinity map to analyze our findings which lead us to 3 main insights.
01.
Uncertainty
Surrounding Food
Users were uncertain about some ingredients, nutritional values, and potential consequences, regardless of their educational background.
"I don't understand the meanings of many items in the ingredient lists"
02.
Health Choices
are Self Motivated
Users were self-motivated and motivation was influenced by genetic factors, documentaries, and the desire for an active and healthy lifestyle.
"I just want to eat healthy and not deal with health issues in the future."
03.
Different
Definitions of Health
Users had different definitions of a healthy lifestyle. Certain products were considered unhealthy by some while others were okay with them.
"For me, cereals are unhealthy no matter what, I always prefer oats"
The flows below are the final specs at the end of my internship term. The "Create a Project" flow was delivered to the development team for implementation while the "Add an Area" flow will go through more user testing after my internship term.
Before - Graphical User Interface (GUI)
4/5 interviewees preferred option number 3
Users found tags on top of the keyboard to be the most comfortable since recommendations are closer to the keyboard and the area of their focus while typing.
We also found other key insights such as when there are more areas on the screen, users tend to get lost on what to click to add areas. Additionally, all users hesitated on which to click to add primary/sub-areas between the floating button and add sub-area button.
Create a Project
The final prototype for this flow includes 4 steps. Naming, selecting a location, choosing a contact, and upgrading settings.
Add an Area
This flow has 4 steps, starting an area list, adding a primary area, adding a sub-area, and saving an area list.
Low-Fidelity Usability Testing
Before moving forward to higher fidelity prototypes, we wanted to validate our design with user testing. We conducted task-based usability tests with 5 users. Based on the usability test results, we found 5 major insights.
01.
There is a lack of visual feedback.
02.
Users couldn't find the shopping list.
03.
Recipe page was overwhelming.
04.
Users liked the minimalistic design.
05.
Removing products from the list was hard.
First Round of Usability Testing
For the first round of user testing, we wanted to validate our design decisions and see how users react to the mobile commissioning process. We conducted user tests with 6 participants, varying from entry-level to more advanced users.
What do users think about the mobile project creation process?
​
Are saved card designs intuitive for the users?
​
Do users have enough information to complete steps without assistance?
​
Which "Add an Area" idea do users prefer?
​
Understand the process of adding area from the installers' point of view.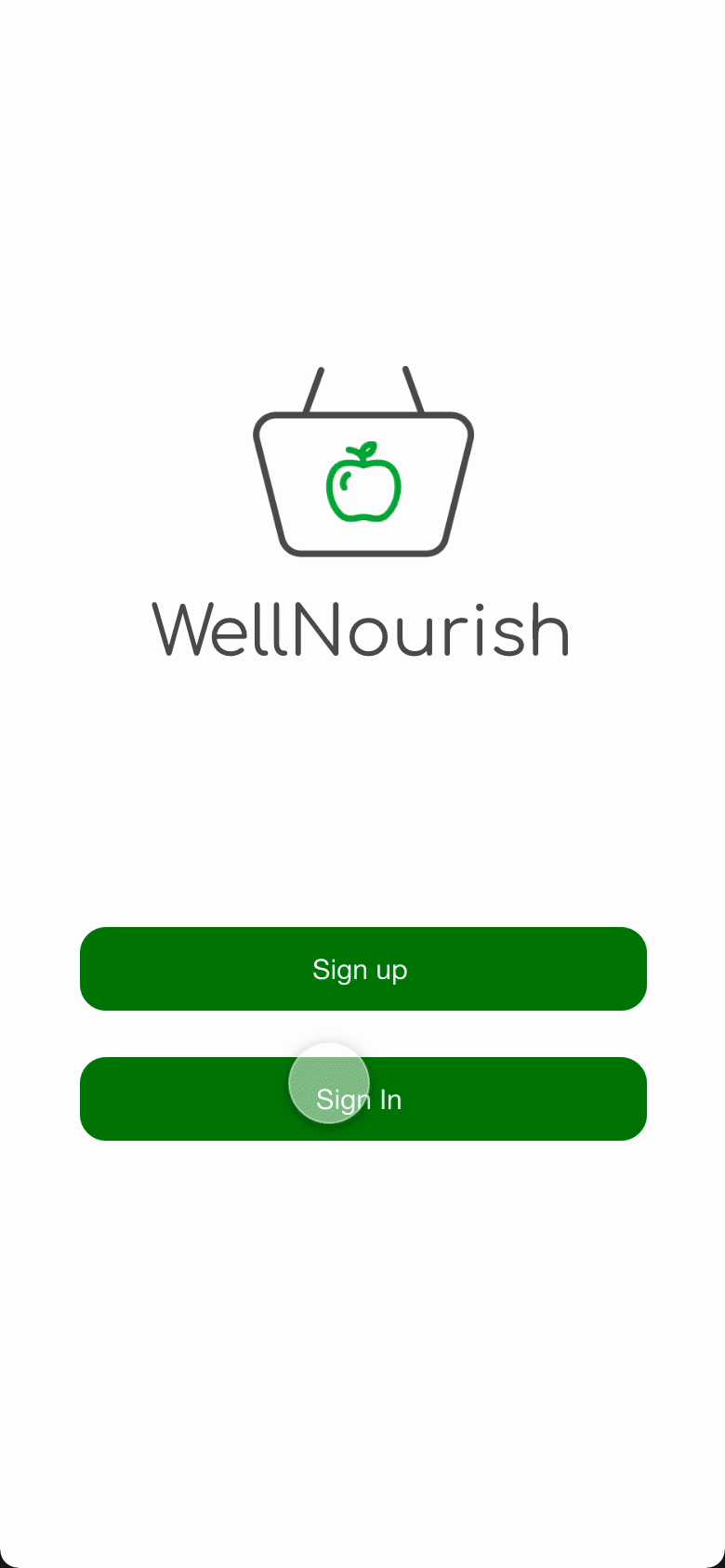 Young adults don't have time to research healthy recipes and ingredients.
Grocery shopping can be overwhelming for these individuals, being presented with countless options to choose from and knowing what is actually healthy versus marketed as healthy.
How might we help people determine healthy vs unhealthy foods while grocery shopping?
WellNourish helps users find healthy ingredients, understand nutrition labels and create shopping lists.
WellNourish is a solution for users who get overwhelmed by grocery shopping but are motivated to eat healthy. It is designed to ease the healthy grocery shopping experience by giving users access to simplified nutritional information.
Encouraging Healthy Grocery Shopping by Providing Accessible Information
Sara Augioli
Bahar Shahmammadova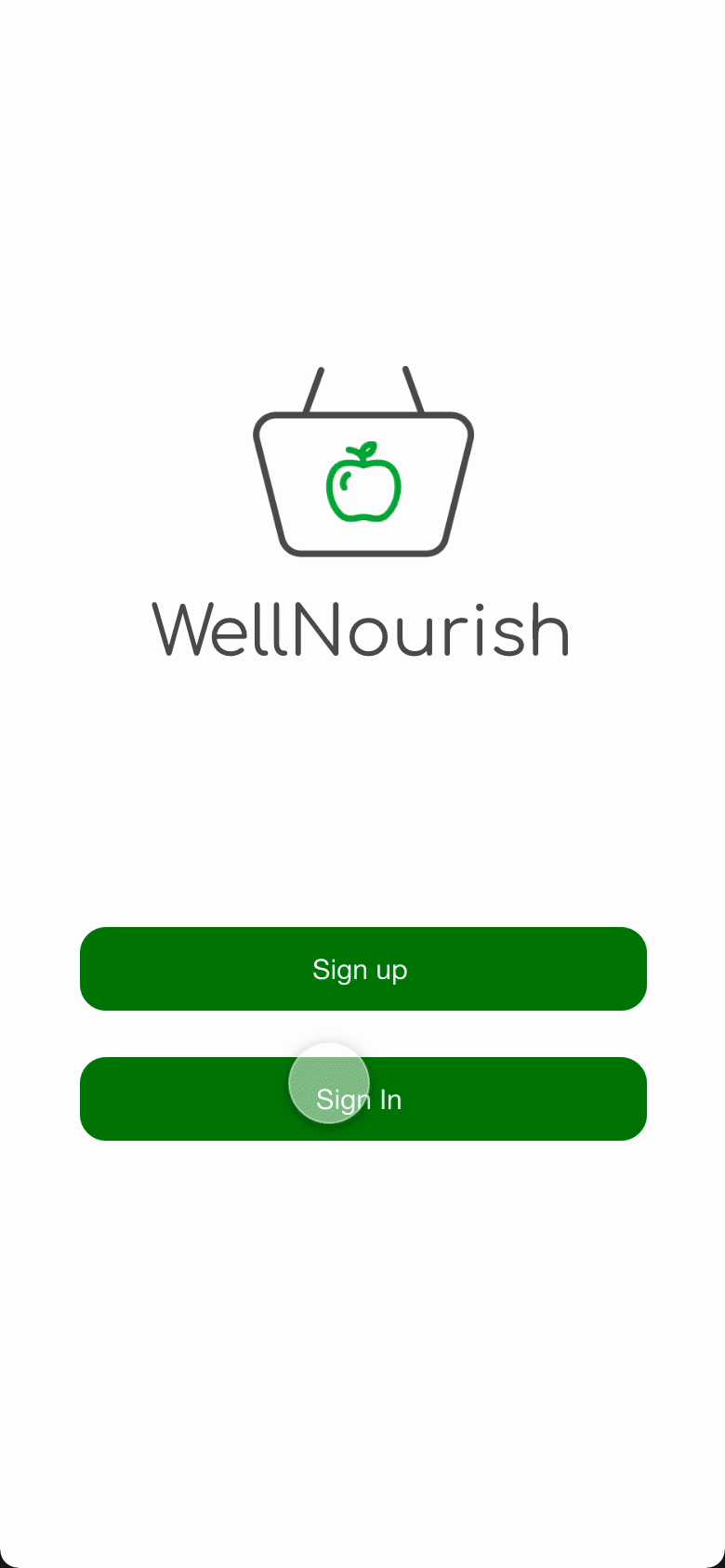 There is a low adoption rate for the new Lutron system due to the barrier to entry for entry-level users.
Entry-level installers are not comfortable using complicated GUI (Graphical User Interface) and this affects the adoption of the new Lutron system. Based on the previous research, GUI can be intimidating for these users.
How might we grow the new system by decreasing the barrier to entry for less advanced installers?
A mobile experience that simplifies steps of the commissioning process for entry-level installers.
Design-As-You-Go simplifies the commissioning process of the new system into a few easy steps with a mobile application, guiding users through the process to create their first commissioning experience without the need to use GUI.